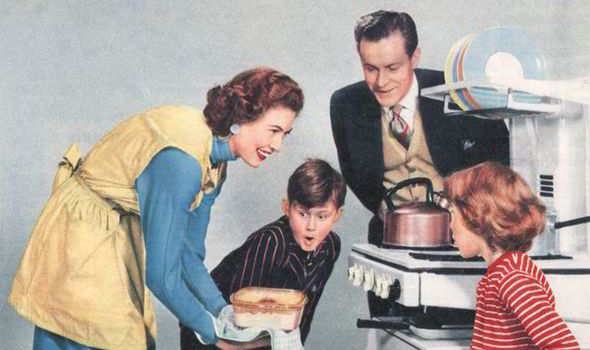 RecipesFriend is a site that focuses on quality. Our mission is to provide exciting, straight forward, realistic and above all quality recipes so that you can enjoy quality home made food.

We all love good food, don't we? The idea of this site is to make different and unique ideas made available to you so that you can make something delicious at your home.

To make it easier for you to find recipes, we've categorised them into logical sections that you can easily find in the top bar of the website. We have also developed our search functionality to find something particular that you may be looking for. Search functionality will search every recipe that we have on the site - every recipe field will be searched, so if you remember a particular ingredient or a particular word that you saw in recipe's description or directions, just type it in and search will locate the recipe for you.

While we cook, bake and make a lot of delicious recipes, we also allow our users to post their creations and recipes for them and indeed invite you to post your favourite recipes to share them with the world.

We have online presence in a number of social media platforms, please do visit and drop us a line to let us know about your recipe endeavours and your marvelous creations.


You can also find us on the following platforms: